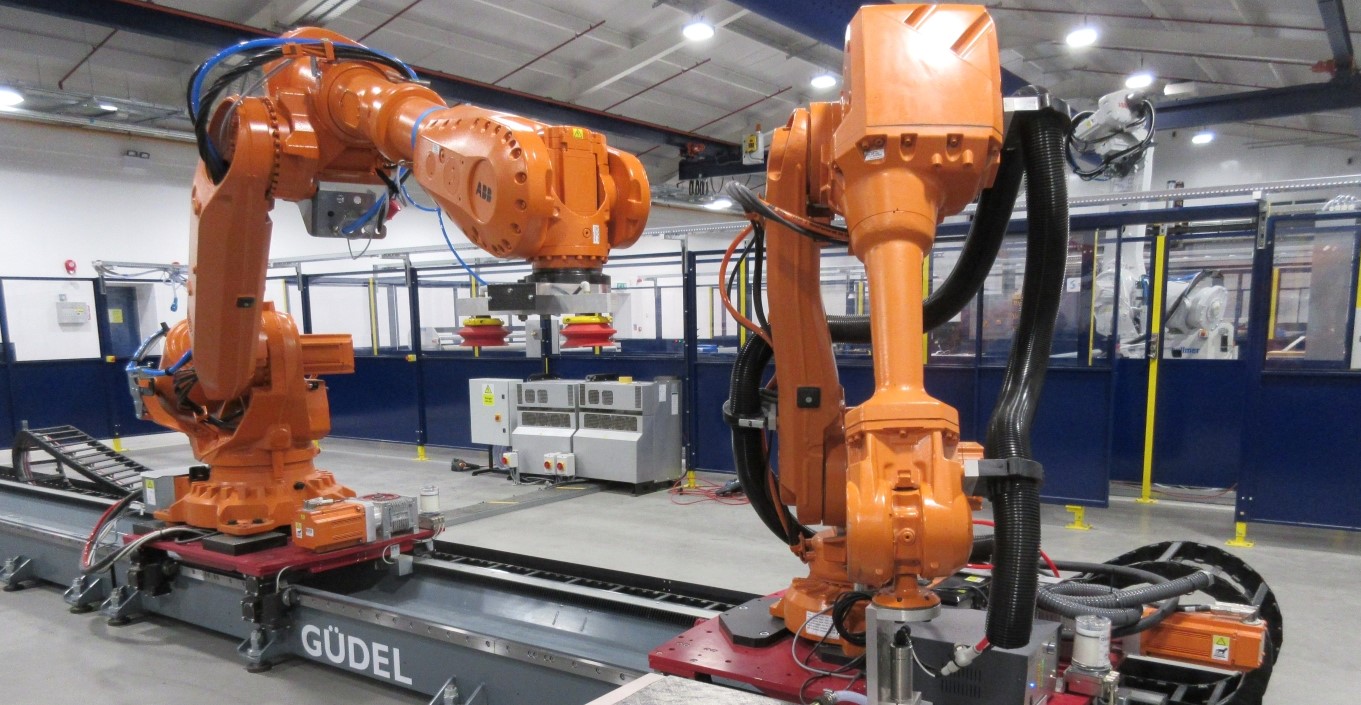 Capabilities
Breakthrough technologies to solve our customers toughest material challenges
CDM supplies a full range of advanced composite, adhesive and surfacing materials.
CDM research and Innovation team is able to offer custom material development. Our scientists go through a fundamental approach to product development  and their formulation science expertise and statistical tools pave the path to delivering robust, breakthrough technologies. Through our focus on innovation and our customer focus, we thrive to develop new technologies to meet current needs but also anticipate future market needs. 
Our teams are regularly involved in industry or academia collaborations and are open to additional projects. Contact us at sales@cdm.solvay.com to discuss potential collaborations.
Going beyond - CDM is a full solution provider
Our leading technical service is available to all customers - our teams are on hands to support on how to efficiently and effectively use our materials in our customer facilities. They also provide extensive testing capability and access to our certified labs.
Our experts are trained in process modeling & design and can assist with design concepts, advance prototyping and part manufacture trials and trade studies.
Our application development and engineering teams work, with our customers, in our application centers to ensure that the right material, the right design and the right process are implemented for each application. The team is also focusing on accelerating the adoption of advanced composite and adhesive materials. Indeed the introduction of engineered materials into new structures, especially for mission critical applications,  can involve numerous steps and production runs in order to qualify the material, develop statistically-driven properties used by design/application engineers. Our team is geared to support our customers through this process.
A current focus in on high rate/high volume production. CDM has materials capable of increasing the manufacturing rate of small to medium composite parts by 10-20 times (as compared to autoclave manufacturing). Our processing and material technologies can help you bridge high-rate automotive manufacturing processes to aerospace, while maintaining aerospace-grade quality and performance.