Home
CDM
CDM Defense Materials LLC (CDM), a US subsidiary of Solvay, is headquartered in Tempe, Arizona.
Through CDM, US based space and defense customers have access to Solvay materials and services  as well as Solvay's manufacturing footprint, Research and Innovation and Customer Engineering.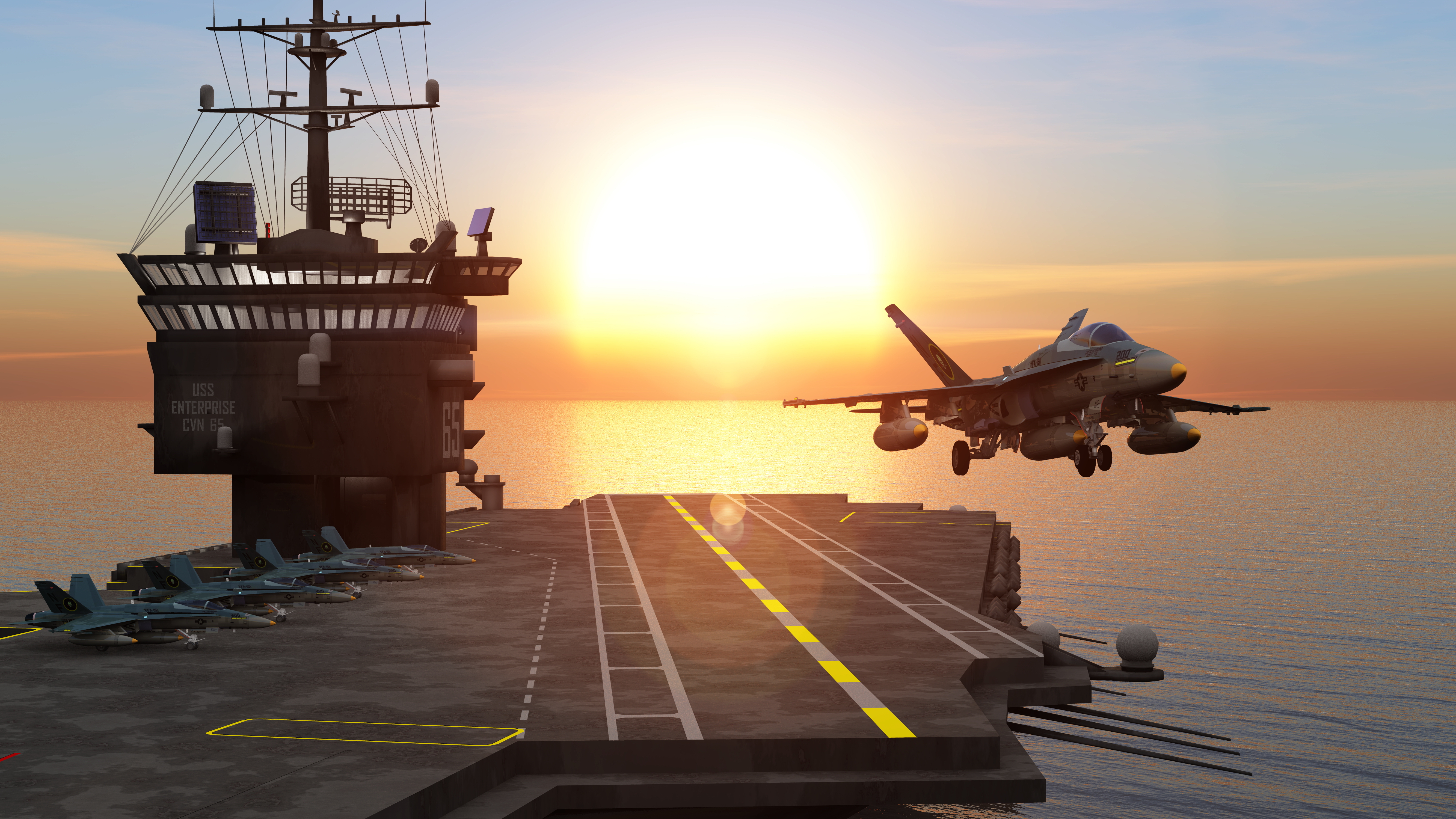 Markets served
CDM serves Defense and Space customers in the US and more specifically customers involved in diverse applications (Aerospace defense, land defense, maritime defense, protective equipments,...)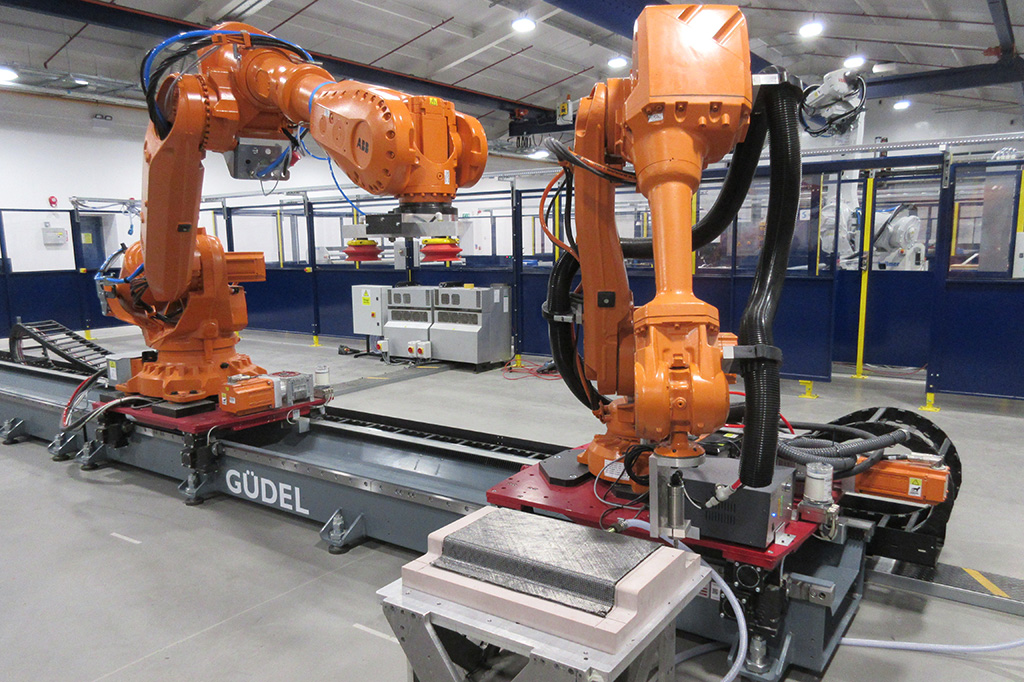 Breakthrough technologies
CDM supplies a full range of advanced composite, adhesive and surfacing materials. Our research and Innovation team is able to offer custom material development.